Prayer
Learning about Prayer
by A.B. Simpson – This is a book written by the pastor who founded the organizations that developed into the Christian and Missionary Alliance.
to learn more about praying within the will of God, as described by Adrian Rogers of Love Worth Finding ministries. Adrian has gone home to be with the Lord but he describes how powerful prayer is from God, through God, and to God.
Have you been asking, "How do I, How Should I Pray"?
Prayer is such an important part of the Christian Life. One way to build your prayer discipline is to develop a structured prayer life.
Christ's Example: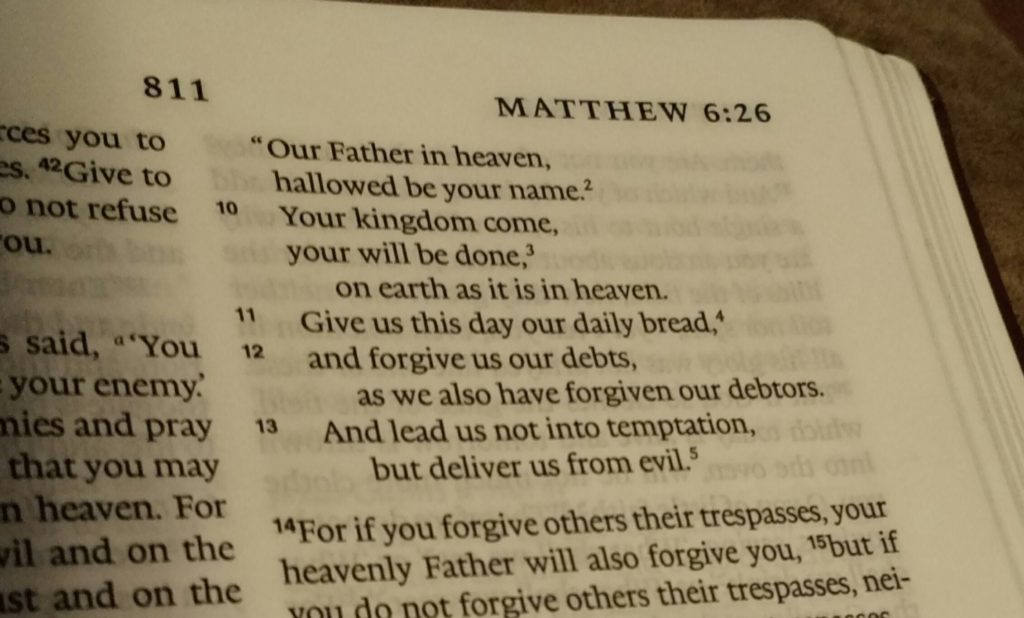 The Navigators have shared a great example of one way to begin structuring your prayer.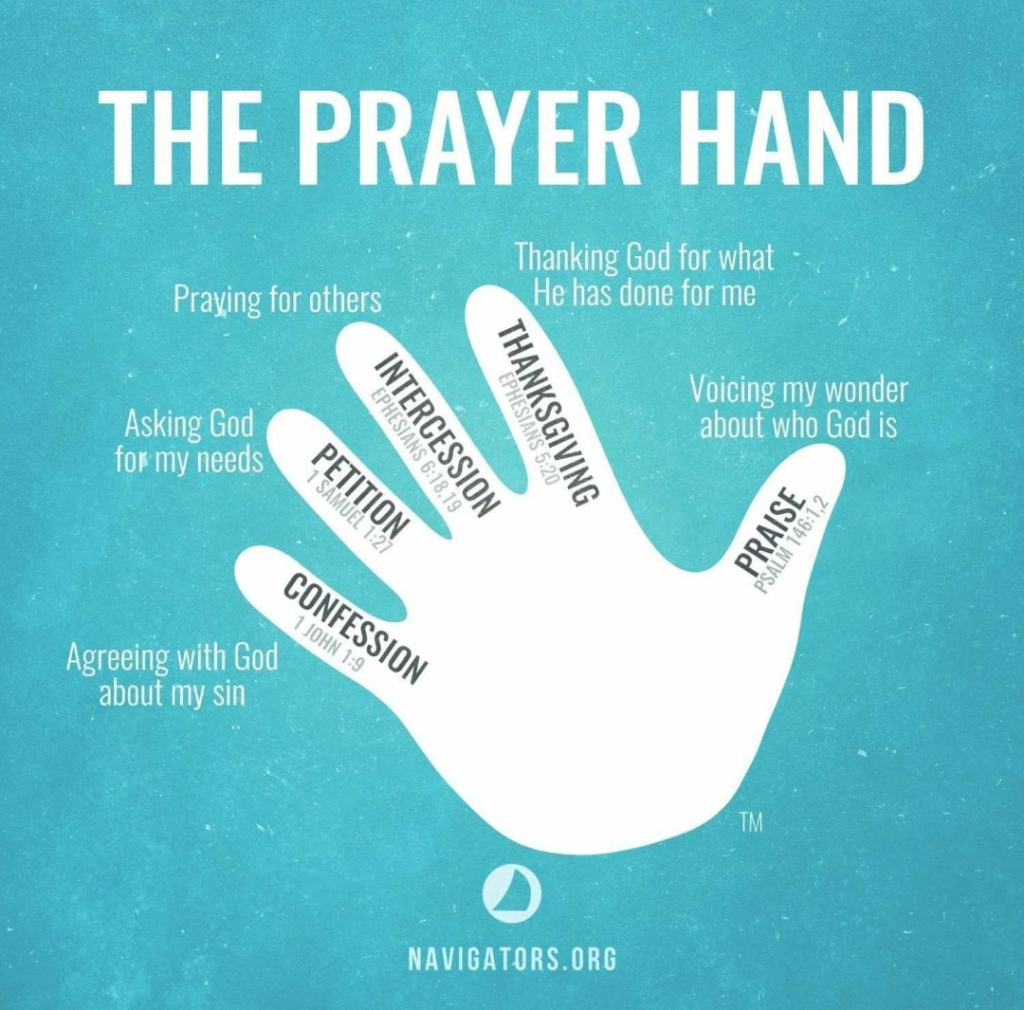 Another Prayer Model is ACTS –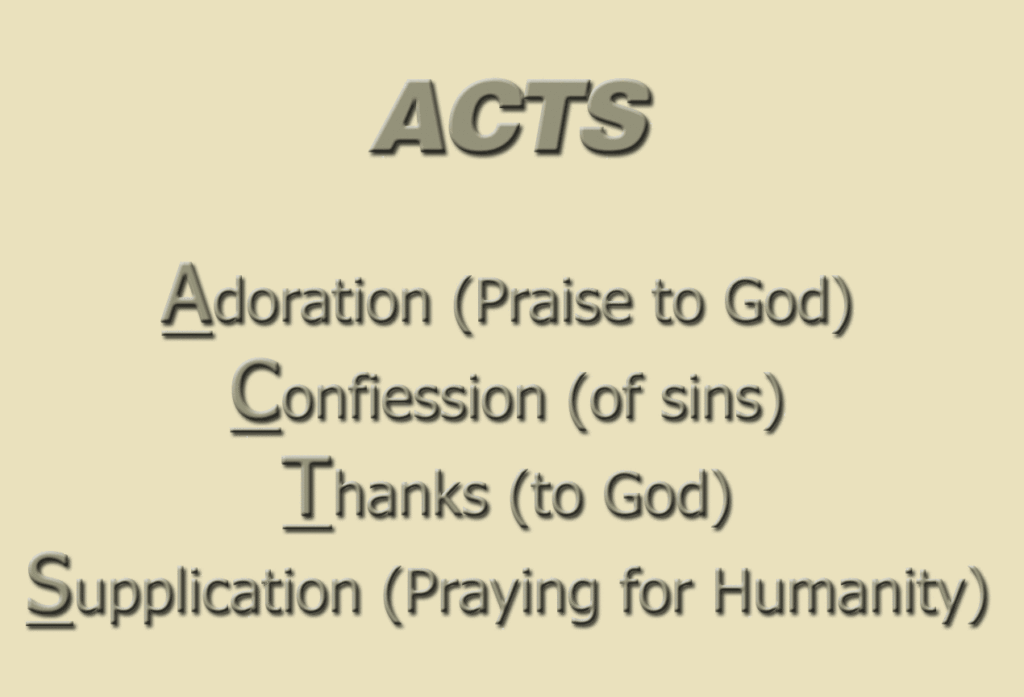 Praying about…
The Christian and Missionary Alliance places priority on prayer for our Missions around the World.

Praying for Peoples of the World
Click Here to learn more about these peoples of the world and get more specifics on how you can pray for them!