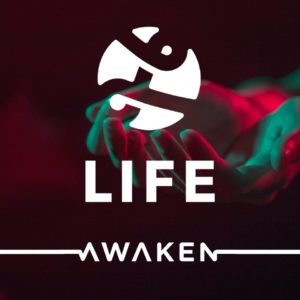 ORLANDO, FLORIDA
JULY 7-14, 2019
LIFE is a gathering of the next generation Alliance family to:
-experience God
-expand His Kingdom locally and globally
-glorify God in worship, word, and community
-expose God's heart for the lost
-introduce Jesus Christ into the whole life of each student
-inspire students to join the global Alliance family
Register Below

Step 2:

Get Registration Number from Pastor Jordan (check e-mail)

Step 3:

Make Payment(s)

You can make one payment for the entire trip or make multiple payments. Be sure to select the Registration ID number in the "For" box for the student that the payment is being made for. Payment can be made for multiple students in the same transaction. Just click the "Add Payment" button to add a payment for another student's account. If you would like to make a donation to defray the costs in general, please select the "Life 2019 Scholarship" option in the "For" box on the payment screen.
Please make all payments on-line using the button below.

Photo by Josh Sorenson from Pexels