Building Project - Christian Education Wing
Here is the new concept - a wrap-around.
Still some changes to be made to the final design.
Building Fund Update
On May 15, 2016 we held our ground-breaking ceremony - exactly 26 years to the day (May 15, 1990) after the first ground-breaking ceremony held on our current property.

-----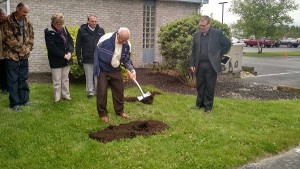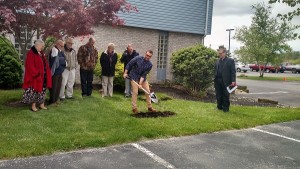 Building Committee Chair Barry Pastor Jordan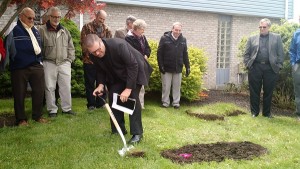 ________

On April 10, 2016, the members of Fremont Alliance Church voted 90-0 to proceed with the proposed Christian Education wing of the church!